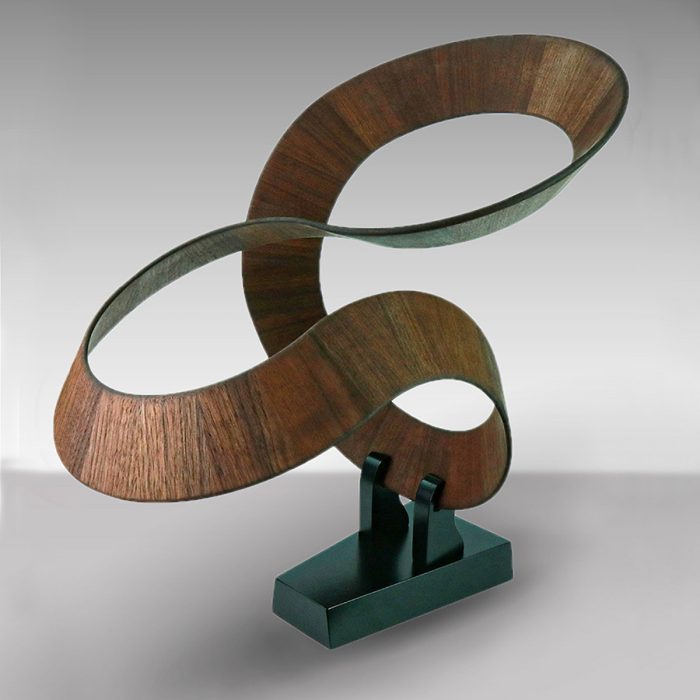 Welcome to my website! My engineering background influences my approach to creative woodworking. I enjoy designing and making challenging projects that cause people to ask, "How did you do that?" Often, I get as much satisfaction from the design process as I do from the actual project construction.
I invite you to explore my website and enjoy looking at the projects that originated in the mind of a "wood engineer!"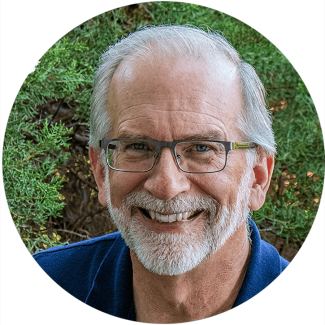 I'm an electrical engineer by training. After several years of designing and building circuits and software systems, I shifted my career into the academic world and spent 35 years in higher education as a professor and university administrator. I'm now retired and am devoting my time to other passions, including woodworking, photography, and collaborating with my fiber artist wife, Shawn, on various projects.
I became interested in segmented woodturning, in which I can use math and computer-aided design to create something that is both technically challenging and artistically pleasing. The challenges of the design process stimulate my creativity.
Years of teaching at the college level developed in me the desire to share my knowledge and skills with others. I still enjoy teaching, whether in the form of a presentation at a woodturning club meeting or as a one-on-one mentoring experience with a novice woodworker.
I'm pleased to share photos of some of my woodturning projects.
Click on the photos for more details!
 Send me an email using the form,
or see me on Facebook!